|| 1. Great Jumping Off Points || 2. Women's Organizations ||
|| 3.Women's Online Magazines, Journals & Resources Guides ||
|| 4. Women's Politics & Activism || 5. Women's Web, Online & Computer Resources ||
|| 6. Women's Home, Family & Health Resources || 7. Wild, Wooley, Wicked & Just Plain Fun ||

Category II. Women's Organizations
American Association of University Women
The online home of this 160,000 member national organization
that promotes education and equity for all women and girls.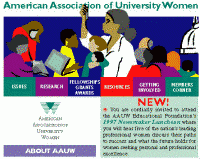 Feminist and Women's Organziations

Grandmothers For Peace International
The online home of for this non-profit organization with a mission
to promote peace among ourselves and to support peace-loving
groups in communities across the nation and around the world.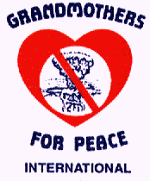 Feminist Majority Foundation


.
.
.
.

National Organziation for Women

Women In Business
Cyberspace Field of Dreams
A networking and mentoring site for women business owners.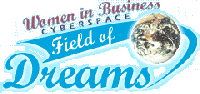 Women In Business
WomenOwned Workplaces Network
A networking site dedicated to promoting women business owners around the world.

Women's Network Australia
A networking site to support Australian women in business and connect executive and professional women worldwide.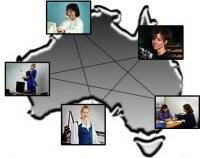 .


---